December
Germany, Legal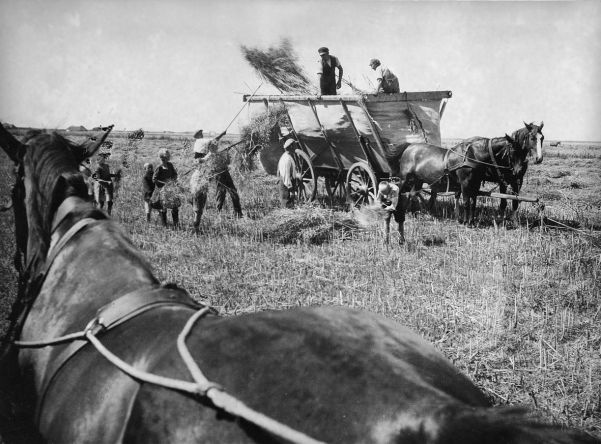 Law to Secure Unity of Party and Reich. End of the Reichstag Fire trial. Only van der Lubbe is found guilty. This semi-blind, simple Dutch youth is sentenced to death by beheading to show the world that old German traditions were being brought back to the Third Reich.
In retrospect 1933 was one of the most successful years in the history of the Third Reich. The Reichstag fire of February 27 had provided Hitler with the pretext to begin consolidating the foundations of an authoritarian one-party state, and the "enabling laws" forced through the Reichstag legalized intimidatory tactics and suspended civil rights in Germany.
The extraordinary "achievement" of the Nazis compared with other fascist and authoritarian regimes of the period was the speed with which they eliminated opposition. Within 18 months of coming to power, for example, they had erased all forms of political opposition by successfully preventing their opponents from organizing collectively. Within six months political opponents had been rounded-up, incarcerated and outlawed.
However, the reality of Nazi rhetoric soon became apparent as political opponents disappeared into concentration camps, and the quality of life of Jews deteriorated rapidly. These things obviously did not concern Hitler and the Nazi leadership. What did concern them, however, was the attitude of Ernst Röhm and his SA. The two million Brownshirts represented a possible alternative power base, and this issue would have to be addressed. It would be, in 1934.