September
Armed Forces, High Command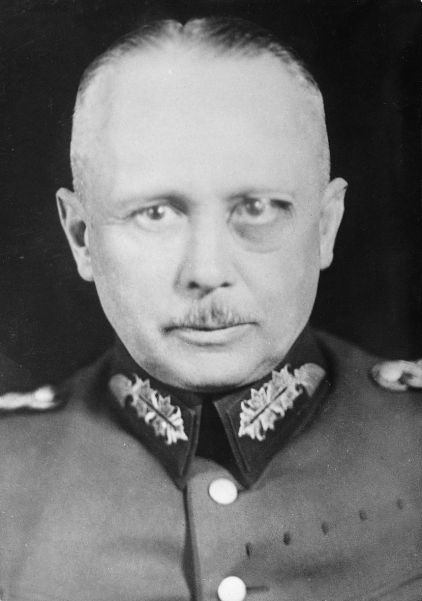 General Werner Freiherr von Fritsch becomes chief of the High Command of the German Army.
5-10 September
Nazi Party, Party Day
Party Rally of Unity is held in Nuremberg. It is the first rally to last for over a week. The event is recorded by the film-maker Leni Riefenstahl, who makes a three-hour film entitled Triumph of the Will.
24 September
Nazi Party, Waffen-SS
The chief of the three branches of the Wehrmacht (armed forces) are officially advised of the creation of the SS-Verfügungstruppe (SS Militarized Troops) by means of a circular letter. It states that the SS-Verfügungstruppe is to be formed on a basis of three regiments modelled on infantry regiments of the army, each to contain three battalions, a mortar company and a motorcycle company, as well as being supported by a signals battalion. It also provides for three officer cadet schools. The formation will be under the personal command of the Reichsführer-SS except in time of war, when it will come under the control of the army.