7 November
Espionage, Japan
The Japanese hang the spy Richard Sorge at Sugamo Prison, Tokyo. He has been working for eight years as the Tokyo correspondent for a German newspaper, and during this time has sent the Soviet Union detailed information concerning German and Japanese plans, including the attack on the Soviet Union in 1941.
8 November
Western Front, Belgium
The Canadian First Army completes the clearing of the Scheldt estuary. It takes 41,000 prisoners during the operation at a cost of 12,873 men killed, wounded, and missing.
9 November
Western Front, France
General George Patton's US Third Army (500,000 men and 500 tanks) crosses the Moselle River on a broad Front toward the heart of the Reich.
11-12 November
Pacific, Iwo Jima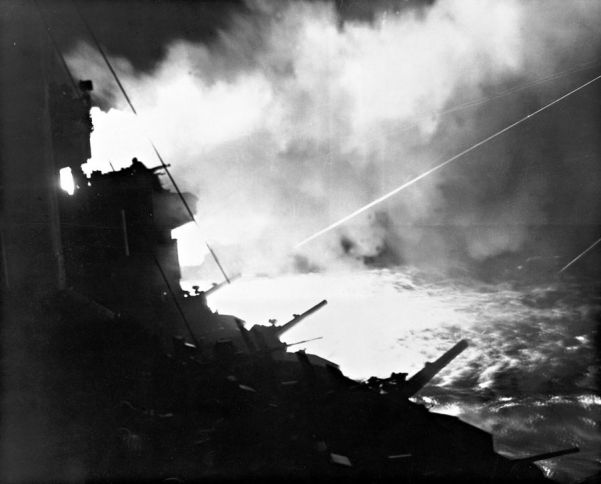 The US Navy bombards the Japanese-held island for the first time.
12 November
Air War, Norway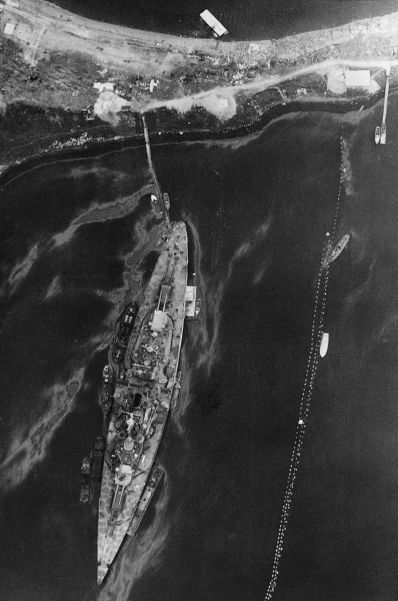 RAF Lancaster bombers from 9 and 617 Squadrons sink the German battleship Tirpitz in Altenfiord, killing 1100 of its crew when the ship capsizes.
24 November
Air War, Japan
American B-29 Superfortress bombers mount their first raid against Tokyo from the Mariana Islands.