November
Germany, Legal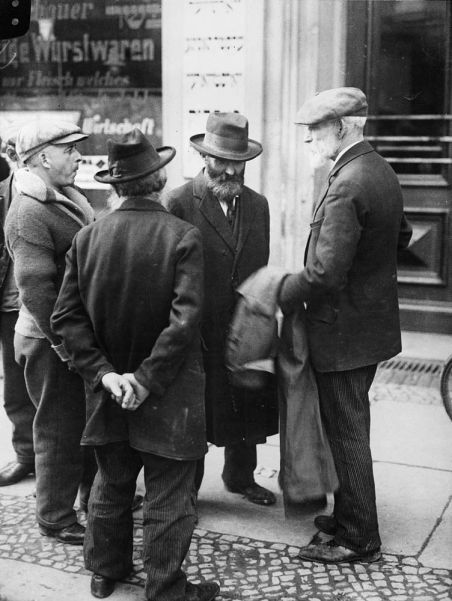 National Law of Citizenship comes into effect, which provides the definition of who is a Jew and Mischling, or mixed race. To be Aryan is a precondition for public appointments. First Decree of the Law for the Protection of German Blood and Honour (see above); marriages between Aryan and Jew or Mischling are forbidden.
2 November
Armed Forces, Navy
The light cruiser Nürnberg is commissioned.
15 November
Germany, Culture
Dr Goebbels has long controlled communications and the media, but the establishment of the National Senate of Culture offers him the opportunity to extend his control still further, and utilize various art forms to convey his National Socialist propaganda themes to a wider audience. The chamber is composed of individuals connected with the various arts or those who have assisted in the advancement of German culture and it is from these members that the Senate appointments are chosen.
It is doubtful that the membership of the Senate underwent very many changes during the proceeding years, which would have limited the membership to probably less than 300.