August
Berlin, Olympic Games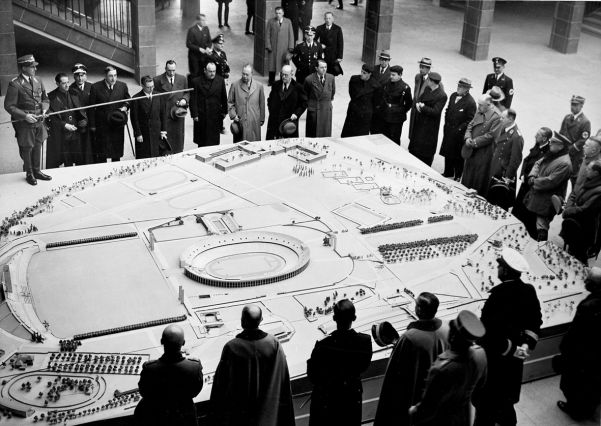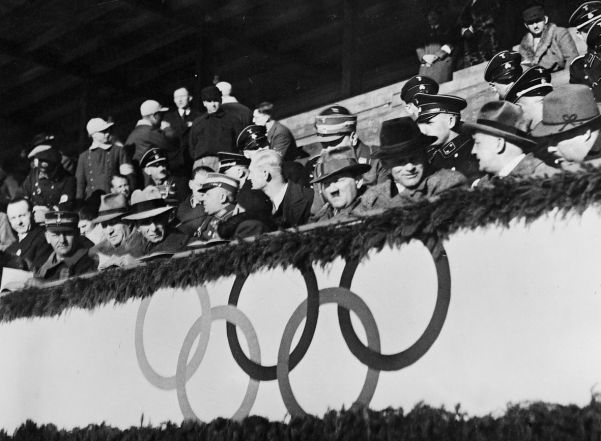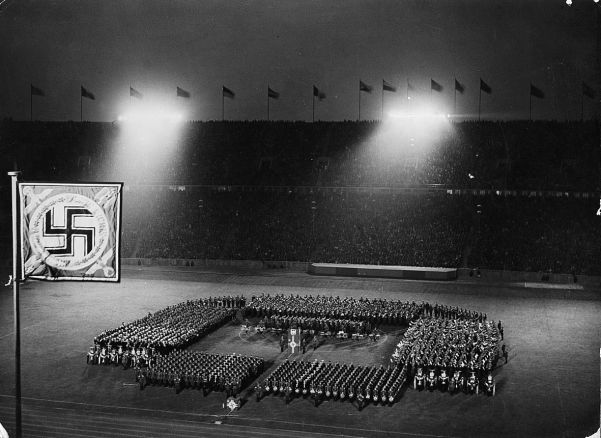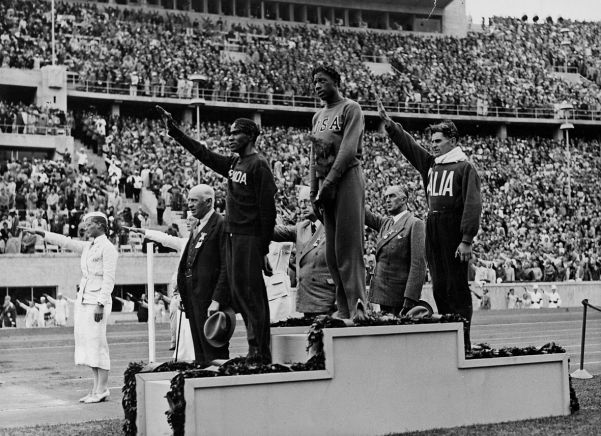 The Olympic Games open in Berlin. The occasion is used by the Nazis to present the success of National Socialism to the world. As such, it has resulted in a quietening of the anti-Semitic campaign. The opening ceremony is conducted by 40,000 SA men and a choir of 3000 sings Deutschland and the Horst Wessel song. On the first day of the games Hitler presents medals to the winners. German athletes do well in the games, winning the most gold, silver and bronze medals. However, Hitler declines to award any more medals when black American athletes start winning competitions, especially Jesse Owens, who wins four gold medals.
11 August
Great Britain, Diplomacy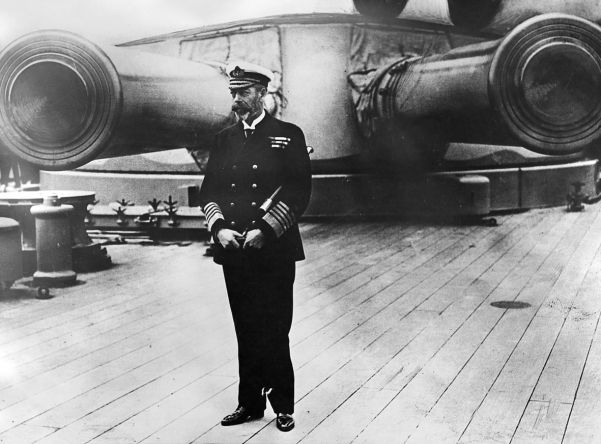 Joachim von Ribbentrop is appointed German Ambassador to the court of St James in London. He accepts his appointment as ambassador grudgingly, and shows his reluctance by taking up his post three months after his appointment. Once there he travels back and forth between London and Berlin so often that the British satirical magazine Punch calls him "the roving Aryan", while a highly placed official in the German Foreign Office suggests the possibility that von Ribbentrop regards his appointment to the Court of St James's as a part-time job. He is convinced, not without justification, that Foreign Minister Neurath is trying to get him out of the way with this position. It now becomes Ribbentrop's ambition to replace Neurath as Minister of Foreign Affairs.
Ribbentrop made the unforgivable mistake of greeting George V, King of England with "Heil Hitler" at a court reception in 1937. He was rejected by British society as a result, which deeply offended him. After this episode he had a deeply ingrained hatred for everything British, a hatred that certainly played a role in the turbulent developments leading up to the outbreak of World War II.